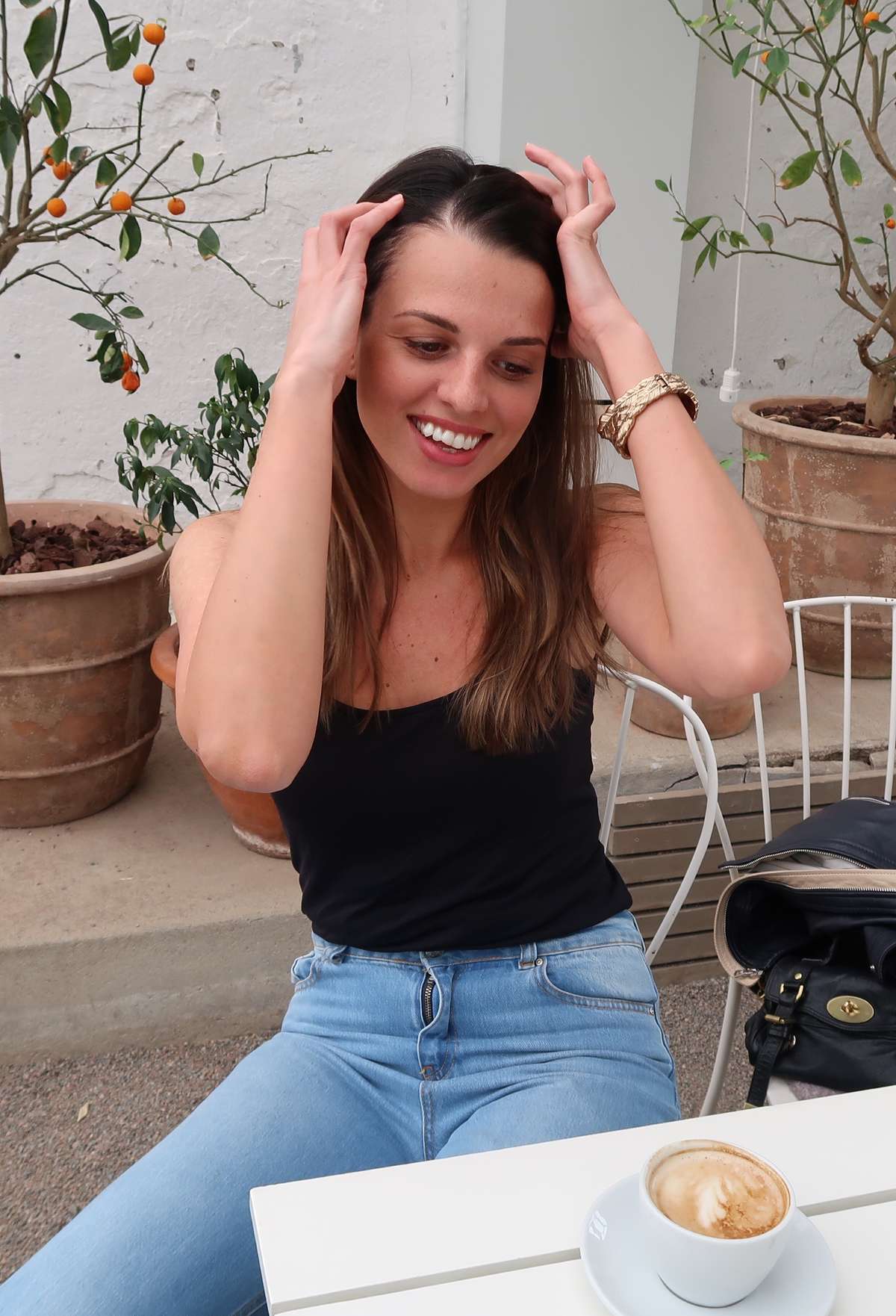 Hi, I'm Denise,
I'm the person behind The Change from Within, and my mission is to empower people to cure acne naturally.
By learning self-mastery and trusting your intuition you can become the person you've secretly always wanted to be, and I'm here to guide you through it.

I developed severe acne in my early 20's which was triggered by inner chaos in my body, which in turn was triggered by disconnection from my inner intuition. I didn't know what I wanted to do with my life and I searched for external approval of what my inner calling was worth. My body started to show dissatisfaction by developing IBS, hormonal imbalances and anxiety and one thing leading to another; I began to break out in terrible acne. That became my major wakeup call.

And that's where the journey of my self-discovery started. I had to begin seeking deep within myself to find out who I was, what I dreamed about and what I wanted in life. I had to stop listening for other peoples approval and start to trust myself.

Today, I am genuinely grateful for how my body sought attention from me. Without acne, I wouldn't be the same person that I am today. Acne is a reminder of your longing for yourself. One needs to seek inwards and listen carefully. It's a gift that everyone can learn.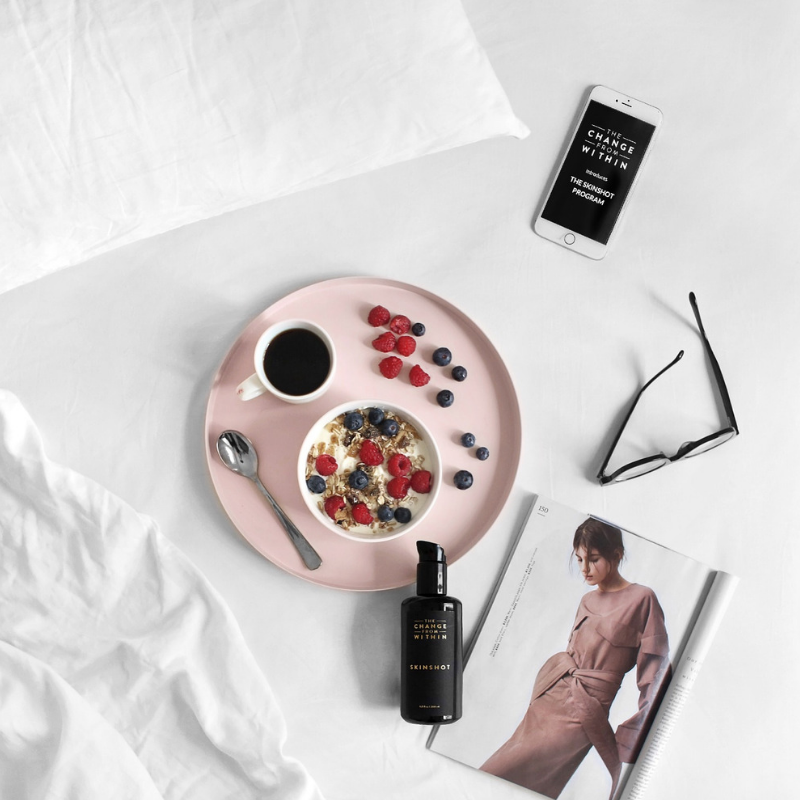 Skinshot + E-book
I have developed a major obsession for medicinal plants since I came across how well they work with the harmonization of the body. I am so proud to have discovered a natural remedy that works so effectively and gentle when it comes to healing acne. When I first got to know herbal tinctures, which was a path I slipped into thanks to an old mentor, I couldn't believe my eyes for how well acne responded to them! I saw results within two weeks, and after that, my skin only got better and better.
I mean, I had tried IT ALL and at least a hundreds of other different solutions such as antibiotics, creams, vitamins, diets, etc.

I've spent over eight years of research and studies to find out the solution that I proudly can present to you guys, which is Skinshot and the associated Acne Program. My mission is to help everyone I possibly can to understand that you can heal acne naturally, but it takes the courage of finding out who you truly are, and dare to listen to your hearts calling. I can assure you that it's a life turning path.

Are you ready to find out who you are?

Sincerely yours,
D